Below are links to websites and print resources that can help you answer questions and learn about the measurable importance of music study for young people. These can help you encourage your young musician in the most effective way possible.
National Guild for Community Arts Education
The Jefferson Academy of Music is a member of the National Guild for Community Arts Education. Review their mission, vision, values and information at the link above.
Founded in 1937, the National Guild is the sole national service organization for community arts education providers. Our member organizations include community schools of the arts, arts and cultural centers, preparatory programs, and the arts education divisions of performing arts companies, museums, parks and recreation departments, and others.
Music Teachers National Association
The Music Teachers National Association provides resources and information regarding musical study for young people. Their website provides guides to parents, musical health information, and resources for educators.
The following texts may be available at your local library or for purchase online.
Sound Choices by Wilma Machover and Marienne Uszler
Music Lessons by Stephanie Stein Crease
The Talent Code by Daniel Coyle
Your Musical Child by Jessica Baron Turner
The Music Parents' Survival Guide by Amy Nathan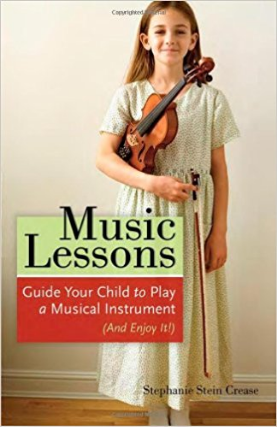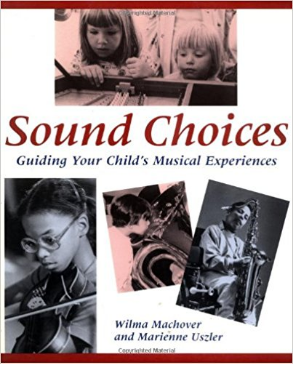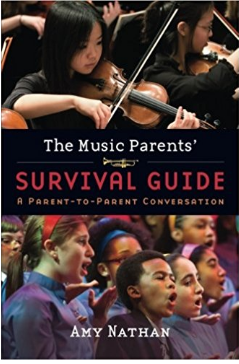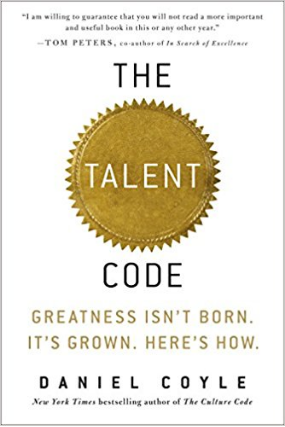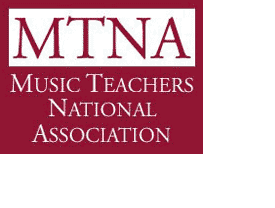 National Guild for Community Arts Education
Code of Best Practices
Full members of the National Guild are committed to:
Quality
by offering broad, sequential programming that is responsive to community needs and reflects their organization's mission

by challenging each student to realize their highest level of artistic potential

by affording students the opportunity to participate in recitals, presentations, publications, workshops, and exhibitions

by engaging a qualified faculty

by utilizing an appropriately equipped instructional facility
Accessibility
by serving students regardless of age, sex, gender, race, religion, national and ethnic origin, sexual orientation, ability, or financial circumstances

by eliminating physical and communication barriers that prevent people with disabilities from participating fully in their programs

by offering need-based financial aid or other subsidized arts education programs

through administrative and hiring policies that do not discriminate on the basis of age, sex, gender, race, religion, national and ethnic origin, sexual orientation, or disability
Accountability
by sustaining and monitoring their mission and service to the community

by effective management with professional staff

through governance by a body such as a board of directors the ensures accountabiltiy, adherence to mission, and responsiveness to community

by adhering to policies and procedures that ensure the safety and security of students, faculty and staff.
Want to find more about what resources are available to your child? Further their education by having a conversation with their private teacher or any Jefferson Academy Faculty.