The Jefferson Academy of Music was founded in 1979, as an original member of the Jefferson Center for Learning and the Arts. The name was chosen in honor of Thomas Jefferson, one of our nation's earliest devotees of the arts and a violinist himself.
A nonprofit organization located in the Arts and Discovery Districts of Downtown, Columbus, Jefferson is a member of the National Guild for Community Arts Education and the National Center for Creative Aging.
A unique institution, the Jefferson Academy of Music offers musical education and growth to the community in three specific ways:
The Music Academy: Music instruction for students of all ages, backgrounds, and abilities, with financial aid opportunities and distinguished faculty members ensuring the finest musical education for every student.
The Signature Series: A full season of performances by touring chamber music ensembles at the Columbus Museum of Art with complementary tickets for Jefferson Academy of Music students.
Outreach: Programs and workshops in schools and community spaces designed to educate and inspire audiences from all walks of life to learn more about music and the people who make it.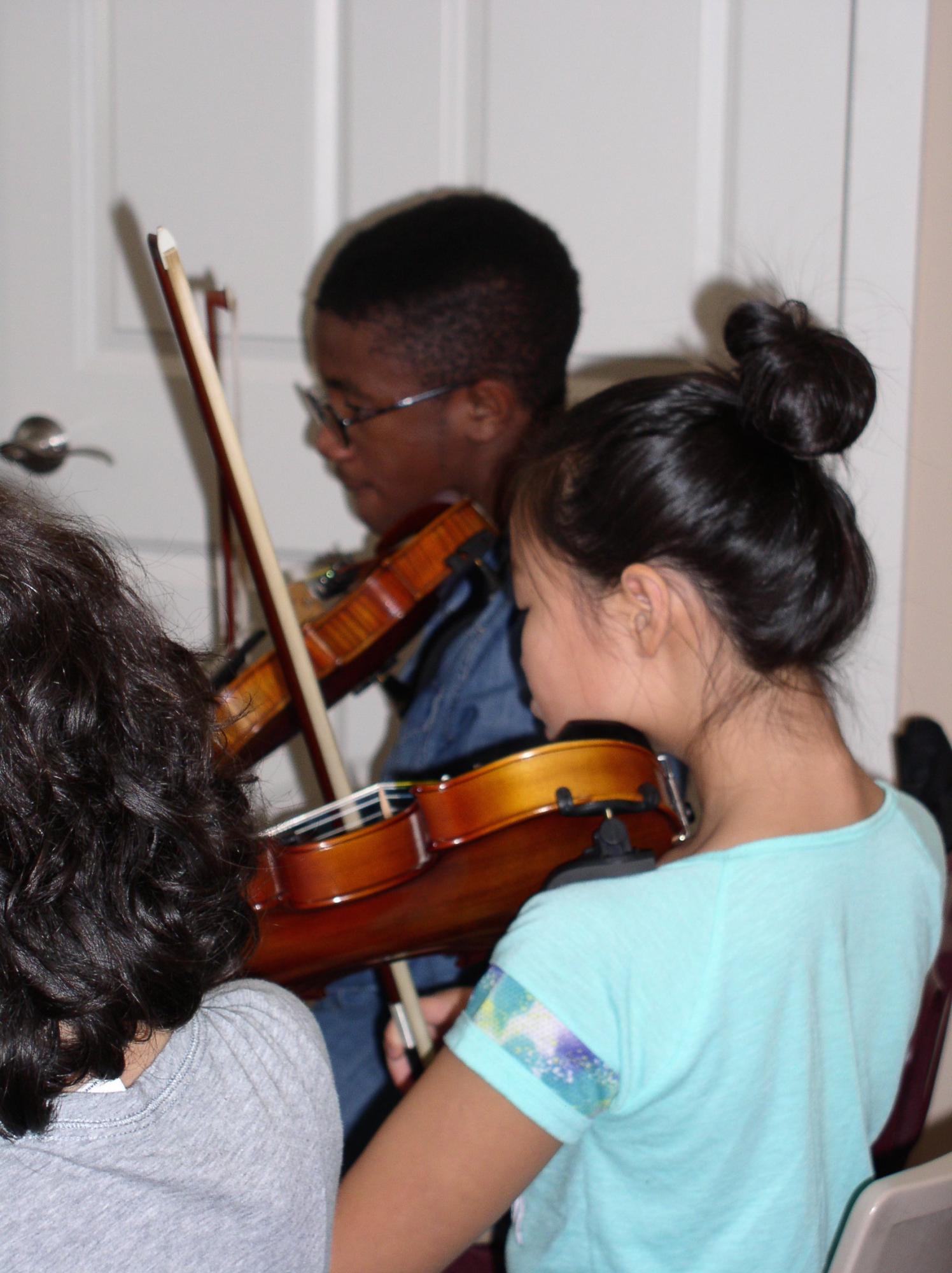 Like what you hear? Consider a donation to help us achieve our mission of providing affordable music education for all students, regardless of age, ability or background.